I'm fucking pissed!!  Work was usual, but I was told I could take my mum's laptop from a computer shop in Wisma Seberkas today.  So, gladly, I went to the shop which is located on the 1st floor of Kuching's primer IT centre.
I stepped in, asked politely about the ACER 4930 laptop I'd purchase for my mum, and requested to take a look at it.  They promised that they would prepare everything as I wanted during the PC Fair, like installing Adobe Photoshop CS3, removing the pre-installed 30 day trail McAffee antivirus and Microsoft Office 2007, and install me the full pirated MS Office and free personal Avira AV.  Well, despite knowing that the 'eager' salesman would promise anything to get me to buy a laptop, I was hoping that this was one of the few shops which would actually keep their promises.
Well, I said I was pissed… and now you know why.  They did my laptop a.k.a my mum's laptop in such a 'cincai' way!!  All the trail version software's were still well intact, and they installed al those software I don't need, such as ACD See, AVG AV, and some weird software I have no clue about.  Topping that up is the fact that ACER didn't even bother to bundle any driver CD, and I was really hoping for one!  I argued with the boss of the shop stating that my NEC VERSA which I purchased last year came with with a driver CD.  He said I was cheating, but hell…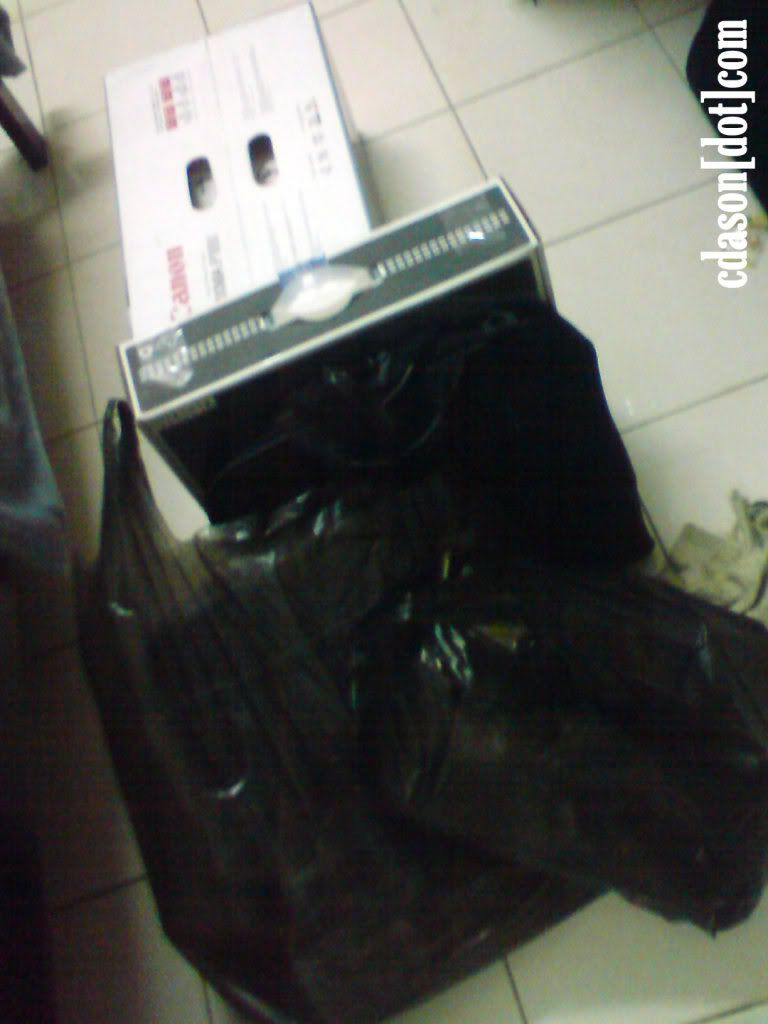 I resolved the issue after they (the shop) agreed to give me a good price on a 2GB Kingston 667 DDR2 RAM for my own notebook.  After all, no point arguing if they also don't have the CD.  ACER is at fault after all. And I guess I should say that I got free gifts worth RM 500, although I was not really satisfied that they replaced the Sonic Gear M2 speakers with some Sonic Gear Professional Headsets.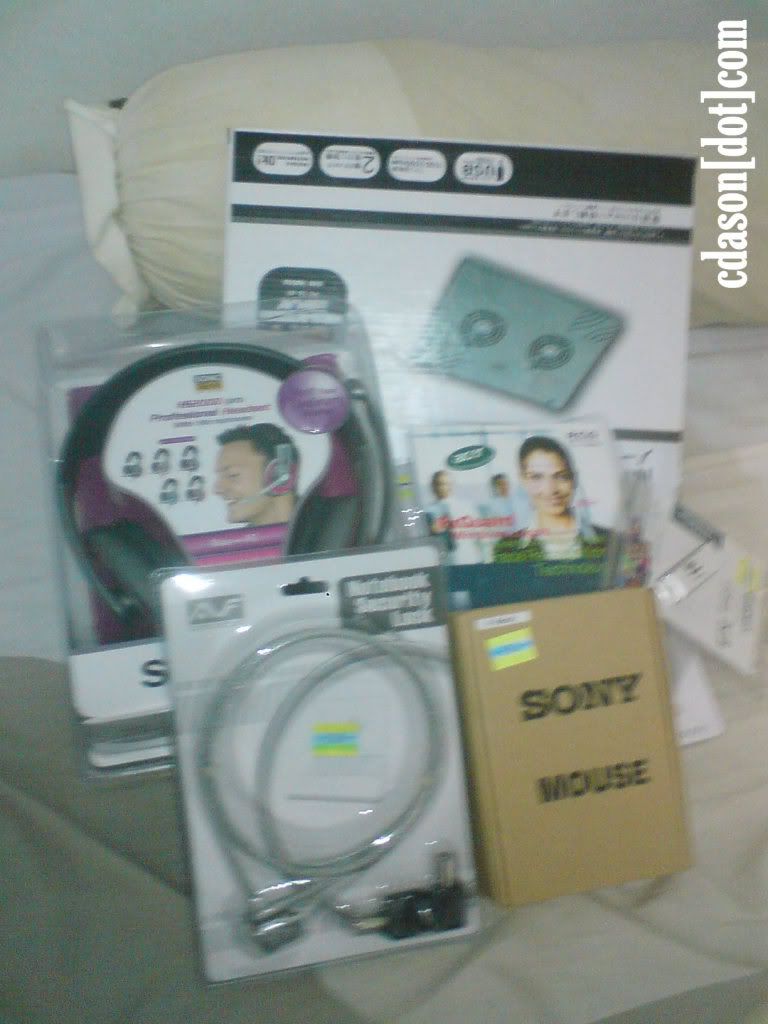 When I was done with that, I went to do my phone which has been having problems with its keypad.  Again, after they spent an hour opening and looking at the phone, they said I need to replace some buttons for RM55!!  I countered and said "Hey, its under warranty, why should i have to pay???"… Their reply was quick and it changed my face…. "Mr, you can see in the receipt, we only offer free service for a year,and don't warranty for your casing".  I replied with a huge sign of regret… "That's too bad, you have the worst warranty ever!!"… The salesman could only smile, knowing I was already cheated… FUCK!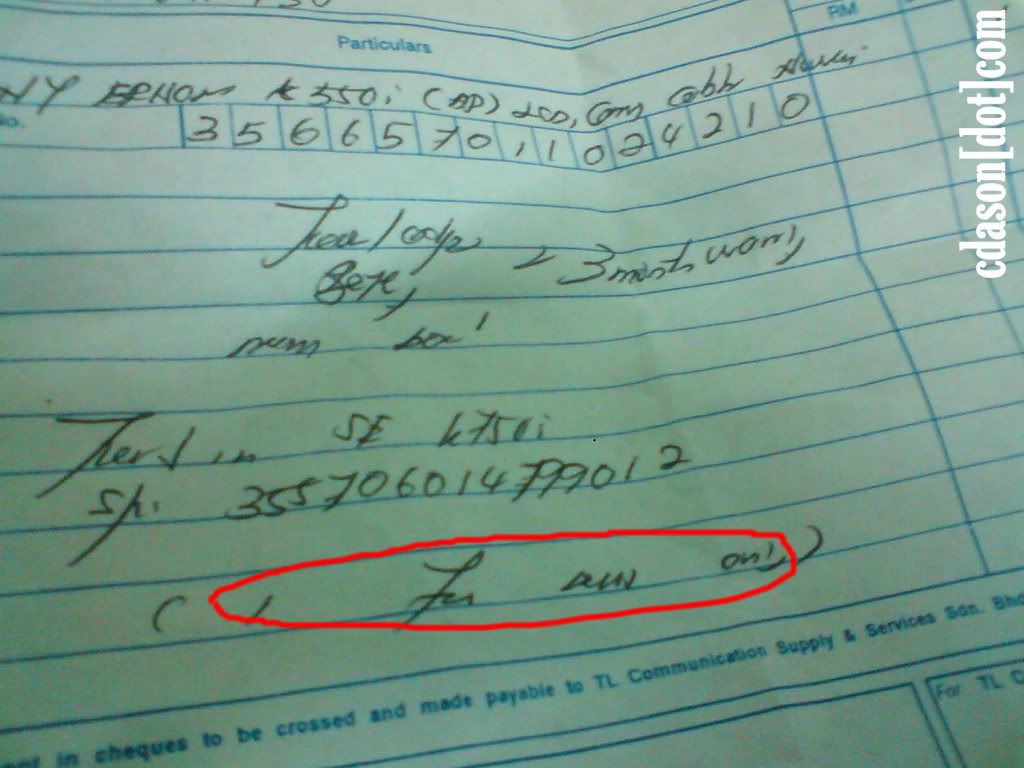 I left Seberkas about 6pm… and got struck in the jam.  I'm feeling rather tired, and disgusted with all those nonsense which happened today.  I'd really like to generalize by saying that all salesman are cheaters… but that would be too damn harsh.