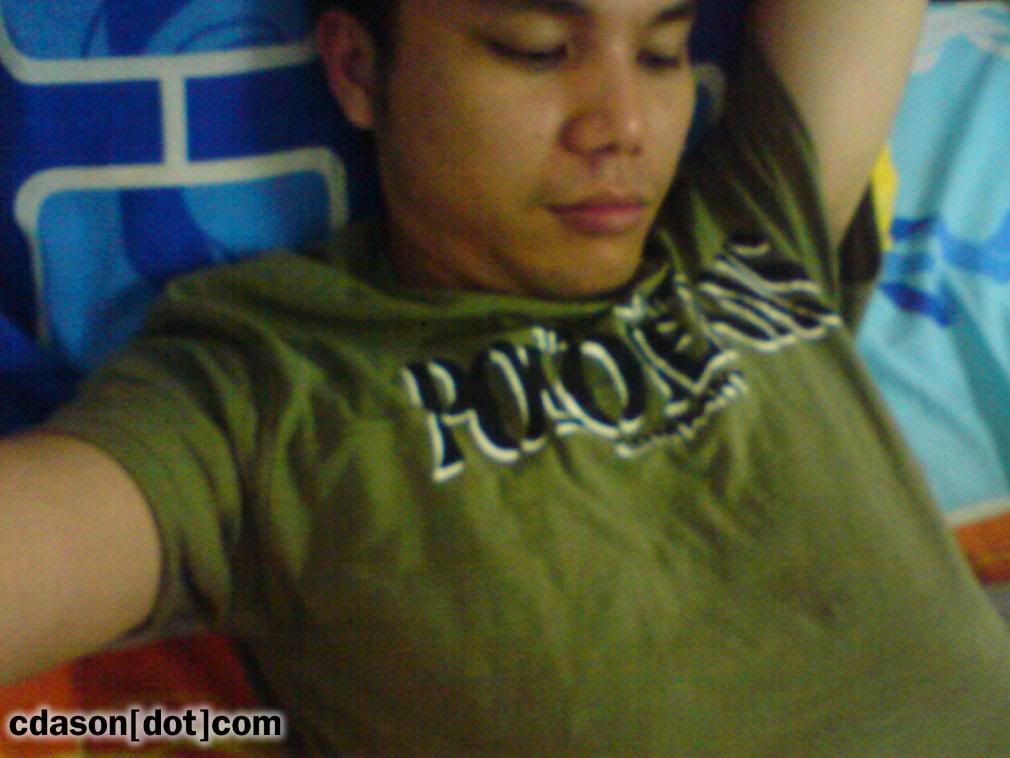 Blogging seems so difficult nowadays. I just don't know what to write. Writing about school stuff and activities seem so dumb, and boring. Writing about my life seems just to depressing and dull to even share with anyone out there. I want to cut back on complaining.. something I have been doing way to much these few weeks.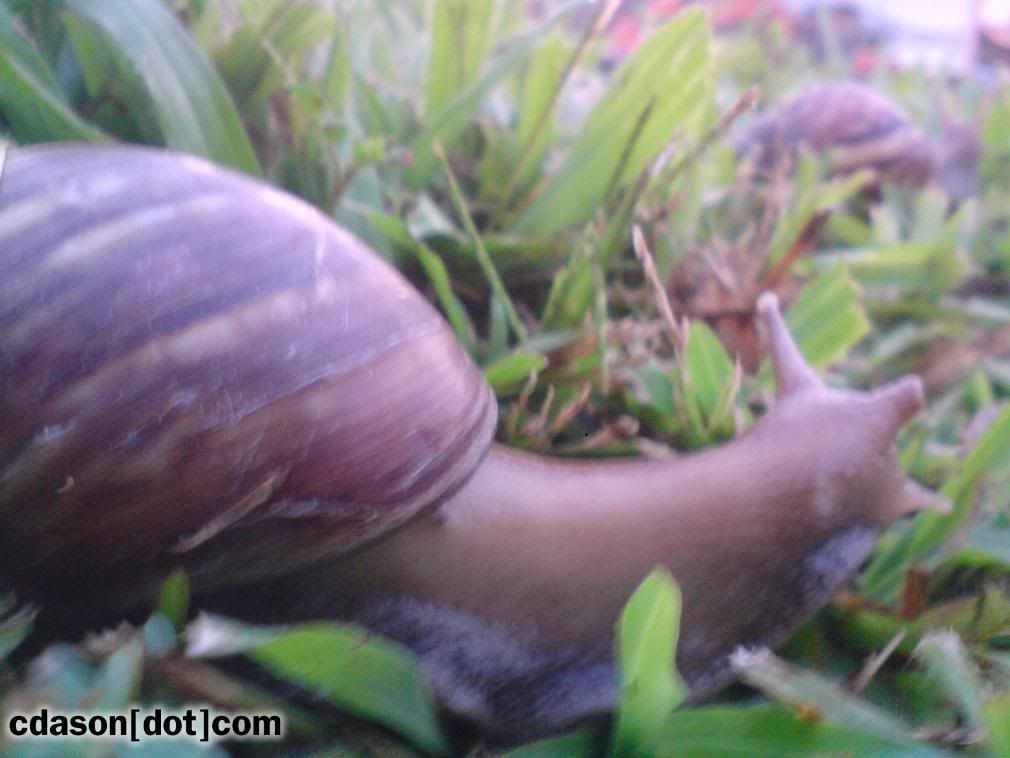 My daily routine is back. I am busy with my robotics team, and other boring school work. I've moved to another workstation so that I can do more work when I'm free, but that's about it. Nothing significant to say. I do notice that my fast pace is getting slower, and slower.. and sllllooooooowwwweerrr…. probably less enthusiastic with what's going on around me.
I'm still trying hard to clean my room and house up.. but it seems so difficult. There is no encouragement to do so, and even if there was.. its not strong enough to actually make me keep my house and room neat and tidy.
My bike finally 'mogok' and refused to start. I guess, after weeks neglecting her, she has finally gave up on me.. and refused to leave her parking spot. I tried every method humanly possible to start her up without getting my hands dirty , but I guess it now comes down to replacing the spark plug with a new one.


My car?? well.. has been serving me so well.. but I wonder whether I made the right decision to get the auto version of the SAGA BLM. Sometimes, I do have that urge to drive a little dangerously on the street, but with an automatic car, you just can't do it the 'good' way.. and I end up raving up the engine, without any obvious speed to the car's movement.
Oh.. while I'm at it.. I went to Pasir Pandak a few weeks ago, and this was a nice shot I took with my K550i phone.. at least I think so..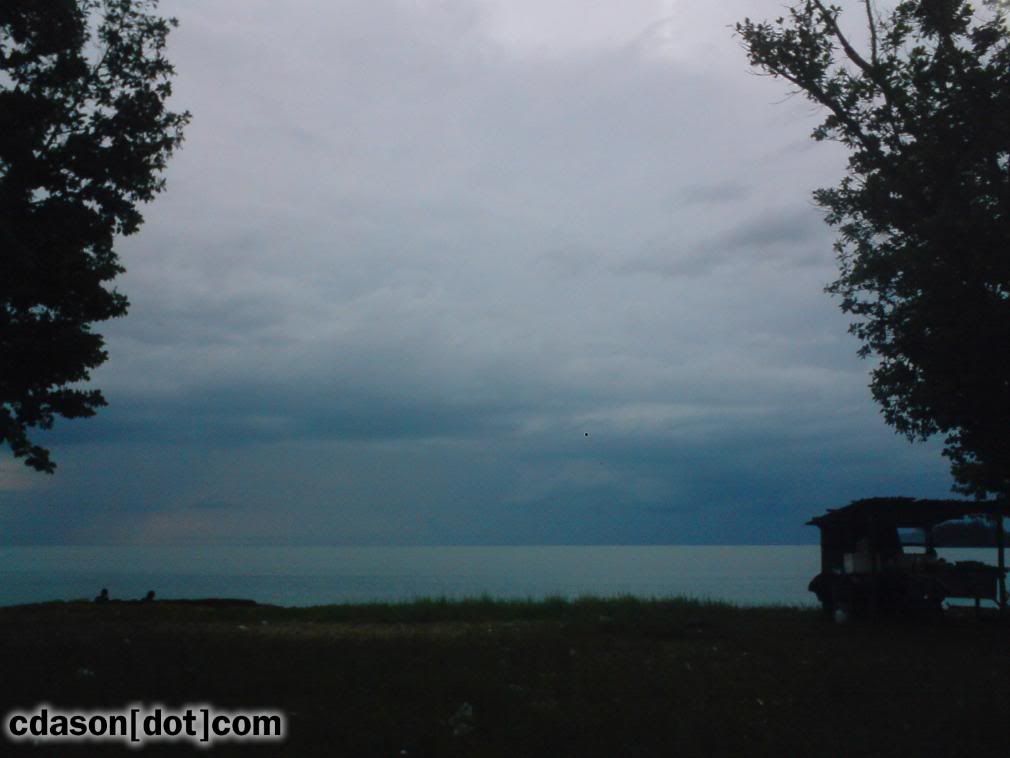 So what am I going to be up to after this? I'm going to catch Holland beat France 2-0.. hehehehhe.. at least I hope so.. I'm putting RM30 on them to do so… chow for now.. told you I had nothing to say… but then again.. who readS my crap anyway??