I watched how Man U scored an amazing goal last Saturday to put themselves ahead of the Reds…  the EPL team I claim to support.  The team Emy says I am a "Kipas susah mati" type of fan for them, yet she is the fan of the Devils.  Nevermind that, at least she likes football too.  Whatever it is, I prefer Liverpool because of their motto, which reflects unity.  Yeah, you know."You'll Never Walk Alone"..hehehehe.. it says so much, and mean so much compared to the other teams which arrogantly sing "Wembley… Wembley.. We're the famous ttttuuuuTTT  TEEEeetttTTTT, and we're going to Wembley".  Yeah, arrogance self esteem does speak for itself… hehehe… Don't ask why, but its a rival thing..hehhehehe.. They know it, I know it… and more importantly, Liverpool won 2-1 last night.
Haven't really heard from DiGi about the LG KC550 I won… but I'm a patient person.. I shall wait.  Who knows, they'll run out of stock, and offer me the latest Sonny Ericssons 3G, Wi-fi Enabled phone (Yeah.. I wished!!).
So, where is my post going actually?  Erm.. I have no idea actually.  I stayed home the whole day, after being awaken at 6:30am, 8:30am and 10:00 by 3 different bad dreams, at 3 different occasions…  Stayed to watch the girlish Totally Spies(pic above) on TV3, before having my lunch and dozing off another fruitless day.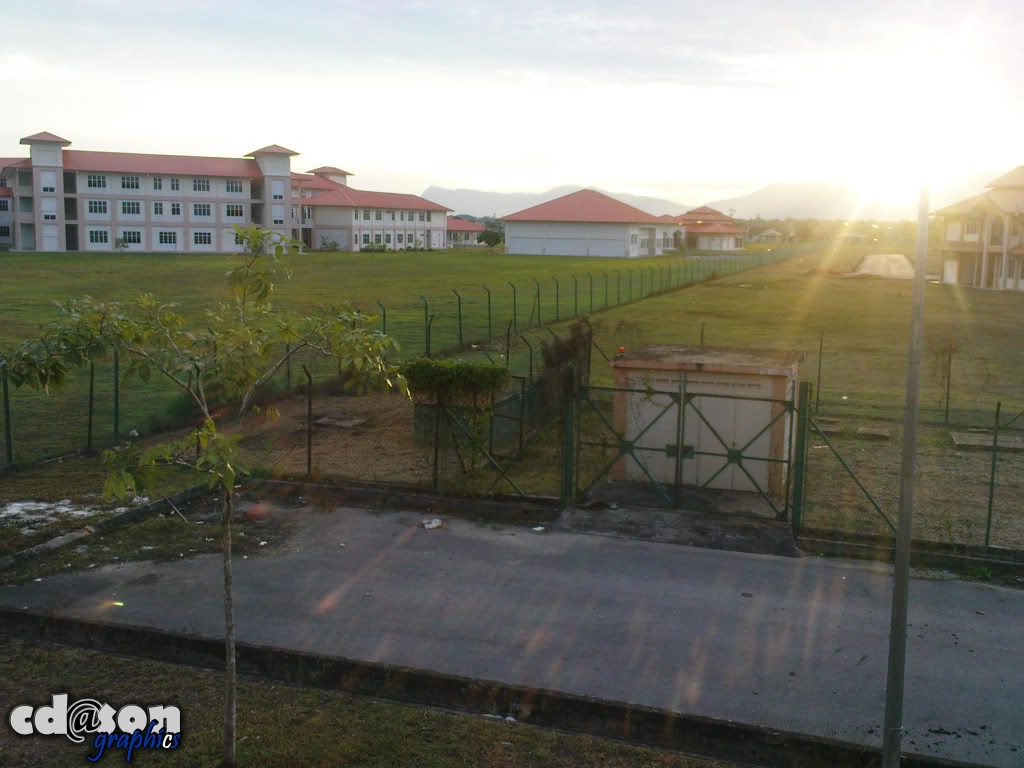 Woke up at 6:30pm, and adored the beautiful sun glare into my room.  The weather looks so fine, and yet… I'm stuck in my room just watching over it.  I pondered about how when I was about 12, I used to lie down in the middle of the basketball court with my friends at this very same time frame, and all of us would look up to the blue sky while having small conversations.  It was so peaceful.  Nothing was to worry about.  The future was left unplanned… un-touched… and un-worrying.  Money was no object as we were funded by our beloved parents.  That was the life.. Simple, and enjoyable…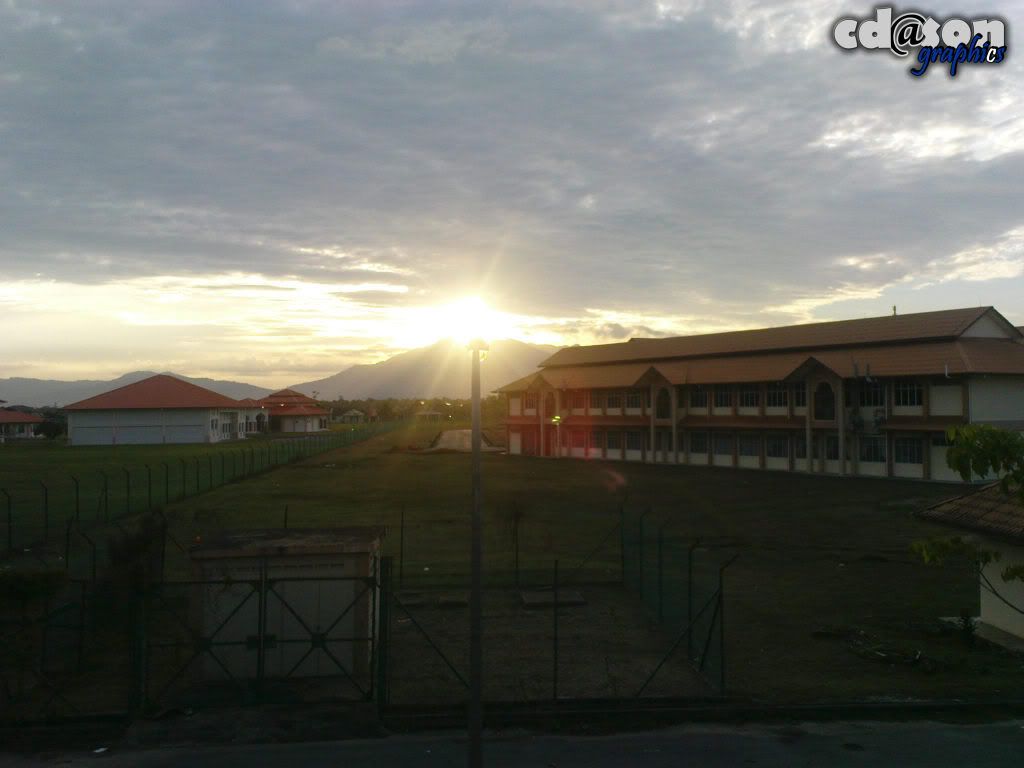 Nowadays, there is so much to think of.  The future does tend to scare me… and the past sometimes bugs me.  I cleaned my computer from old stuff, making sure there would be nothing which reminded me of the past significantly.  I moved important documents into specific folders, and I burned all the "special" stories I had into DVD disc so that my hard disc would be more empty.  320Gb of space seems so much for some, but for me… its just too little.
Tomorrow, work starts again, and I have a huge lazy feel about it.  Not really enthusiastic about going to work nowadays.  Just feel like I want to stay home and take a long time off from everything, but what I enjoy doing.  I seriously want this year to end, but I have my reservations.  I am not looking forward to next year.  I think, of all the years I have lived… 2008 could be counted as the year everything happens.  There are times, I feel like shit, and there are times I feel so great.  Nonetheless, when I feel like shit, I need someone beside me to hold me…and to know that I am not walking alone… but sometimes I do choose to walk alone…
Yeah.. and then I'd be feeling lonely… just like WALL-E.