A week to go before school starts holidays.  Am I looking forward to it?? Ugggghhhhh.. I guess I am not.  Sounds weird, but its true.  Somehow, school holidays bring out boredom in me like I said in this post before (which I could not find the permalinks).  But I guess, this time around, the feeling is more of not wanting to let go of what I have this year.
Yeah, I know I am that I've been complaining about work so darn much, but sometimes the challenge of having to face problems is what keeps life interesting.  On top of that, I do admit that I have my very own personal reasons.
So, with the weekend coming, and the last week of school just around the corner… what went on in school that was interesting?  Em, before I continue, please note that all the photo's here are just for illustration.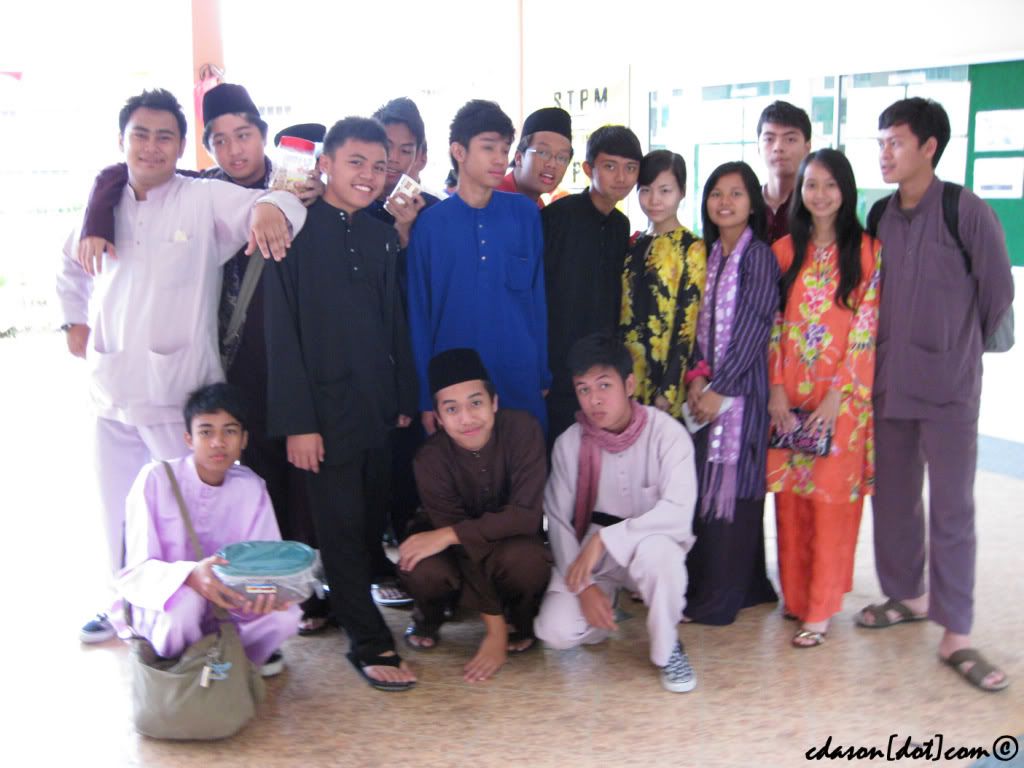 Em, I guess the old yada-yada-yada stuff is boring and usual… but what was rather interesting I guess was a question by a few of my students.  Maybe its out of curiosity, or maybe its sort of like "Topic of the week" thing in school.  I don't know.  What I do know is a form 4 student asked me this question, and it was later followed by a female student from from 1 a few days later.  I could recall another student asking a similar question, but I'm not sure.
The question was simple and straight; "What are the side effects of watching Porn?".
Okay, maybe they regard me as the 'most open minded' teacher around because they asked such question.  Maybe its just a genuine curiosity of theirs… or maybe its because I always stress the need to remain 'open minded' when I educate (well, sort of), especially when I teach Biology.
Hell, it doesn't matter. I answered them anyway.  Better for me to explain, then for them to do their very own experiments or personal practical and Of course I mentioned the negative side of watching such films!!… (teacher ma…)
In fact, I was actually taken a back by the question because I could accurately remember how we people knew peanuts about such things in Form One.  I could say that such questions never arise when I was in the lower secondary.  Nowadays, you could find students sharing porn, saying "FUCK", and even bringing condoms to school.  It doesn't stop there, and there is actually more to it.  I wonder why they would bring condoms to school. Are they expecting to get some 'action' in school??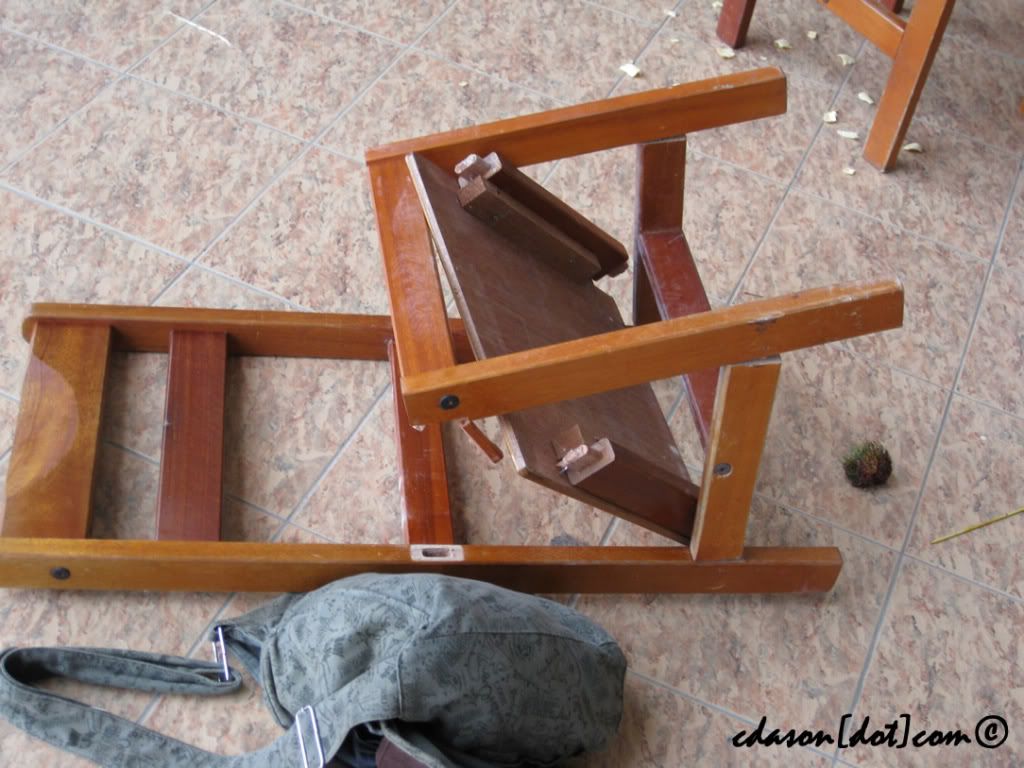 Another thing which seems to be more rampant these few weeks is fighting.  I think at least 2 fights broke up in school this week.  I wouldn't consider my school as a disciplined problem school, but yes… that is what is happening.  When questioned, they say it all started with a misjudged 'friendly pat', or a simple stare (jeling)… and from then on.. students will gang up.. and start hurling abusive words… and when that is left to go on.. hands and legs start flying.  Tables and chairs start getting lifted like ghost flying around… *Sigh*
Sometimes, the students just claim that they are bored.  Bored of having such a calm school… hence the initiation of a fight. What ever happened to fellowship?? School has really changed since I've left it as a student.  I think the occasional discipline problems last time were peanuts to those nowadays.  And yeah, did I mention that parents always side their child when they are called up following some incident??  If that is not the case… then it's the parent putting the blame on their child in front of the teacher, but not doing anything when they reach home (sort of like 'lepas tangan')…  Some just say "He is always like that cikgu.. i'll do this and this later… I've done this and this to him.. but he doesn't listen!!  Nanti saya ajar dia cukup-cukup!!", but the sad fact is, they have actually done nothing, and just talk to show they are good parents!  The worst of course is those whom blame the teachers for their child's misbehaviour, and say their so called kids are 'angels'… Don't they realize that by doing this, they are actually teaching their child to be disrespectful to others??
Ahh.. maybe I'll say more when I want to.. but I hope the situation would change.  From my point of view, students seem to be getting 'wild'.  Maybe you'd disagree… but your entitled to your own opinion… and to those students of mine reading my blog… You guys always get my 'ceramah MATIvasi'.. so you guys know I always want guys to change for the better…  Like I said… I DO NOT WANT YOU GUYS TO PASS MY SUBJECT, I WANT YOU TO GET AN 'A' for it!!!! hehehee…